Welcome!
Experience you can rely on.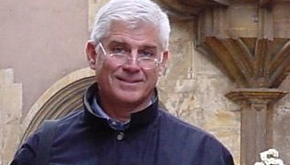 Spittler Strategic Services LLC (S3) is a project management consulting firm experienced in assisting clients in managing the design and construction process from initial budget, through design and construction, to successful project closeout.
Project Success
The Future of Design and Construction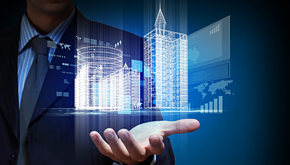 "Faster, better, cheaper" pick any two is now "faster, better, cheaper, greener, safer" and I want all five…
---
Carl A. Strock
Commanding General & Chief of Engineers
for the US Army Corps of Engineers
Important Industry Trends
RISK: Present Predicaments in Architecture and Urban Planning
View John Spittler's presentation during the Risk Conference at the University of Michigan's Taubman College on March 30, 2012.